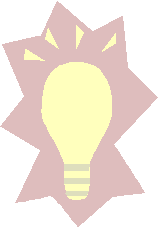 Low Carbing and Intestinal Health By Doreen Low carbers may experience occasional bouts of constipation or diarrhea if they don't eat properly. Discover some low carb ways to relieve these uncomfortable problems.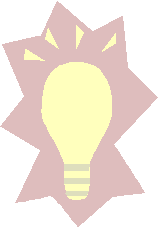 Ketosis & Ketone Test Strips By Doreen Following Atkins, CKD or other low carb ketogenic program? Have questions about ketones and your health? Want to know more about ketone test strips? Find answers to these questions and more.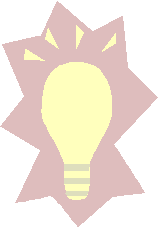 Sugar Alcohols By Doreen Maltitol, sorbitol, isomalt, etc ... these sugar alcohols are popular sweeteners found in many "sugar-free" products. What are they?.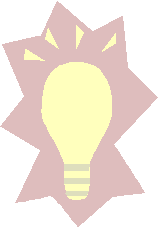 Hidden Carbs By Doreen Some foods contain carbohydrates that you may not realize are there.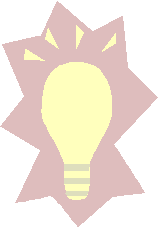 Stalls and Plateaus By Doreen They're known as the purgatory of dieting. Discover possible causes, and learn some tips to get your weight loss back on track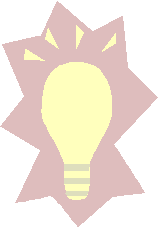 Cravings By Doreen What are the physical and emotional triggers that make you crave carbohydrates? Find suggestions for ways to help combat cravings and binges.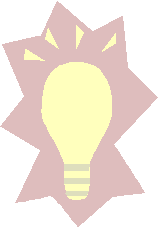 Sweetener Information By Doreen Learn to recognize the many names of SUGAR lurking in your food; also information about artificial sweeteners, stevia and "sugar alcohols" - maltitol, sorbitol etc.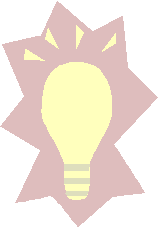 Low Carb Basics By Doreen A basic explanation of what low carbohydrate eating is about, and what it is NOT. Includes lists of important reading, and official web sites.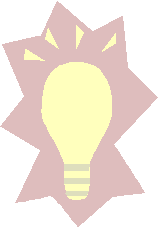 Low Carb Frequently Asked Questions (FAQ) By Doreen New to low carbing? Have lots of questions? Check these Frequently Asked Questions for answers and ideas to help make low carbing your way of life (WOL).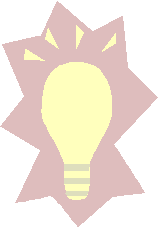 Jazz-up your Induction! By Karen Barnaby Ideas for creative induction low-carbing menu.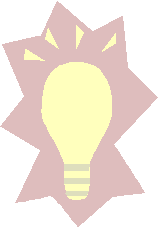 Basic Tips, for any weight loss plan By Lainey General tips to keep in mind while following a weight loss program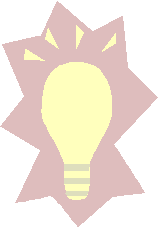 Low Carb lingo Decipher some the abbreviations used by low carbers on forums and chat sessions.